Services
---
Sensitive to the complex environmental, social, and cultural issues which must be balanced in our work, we strive to achieve solutions that are environmentally sound and culturally responsive.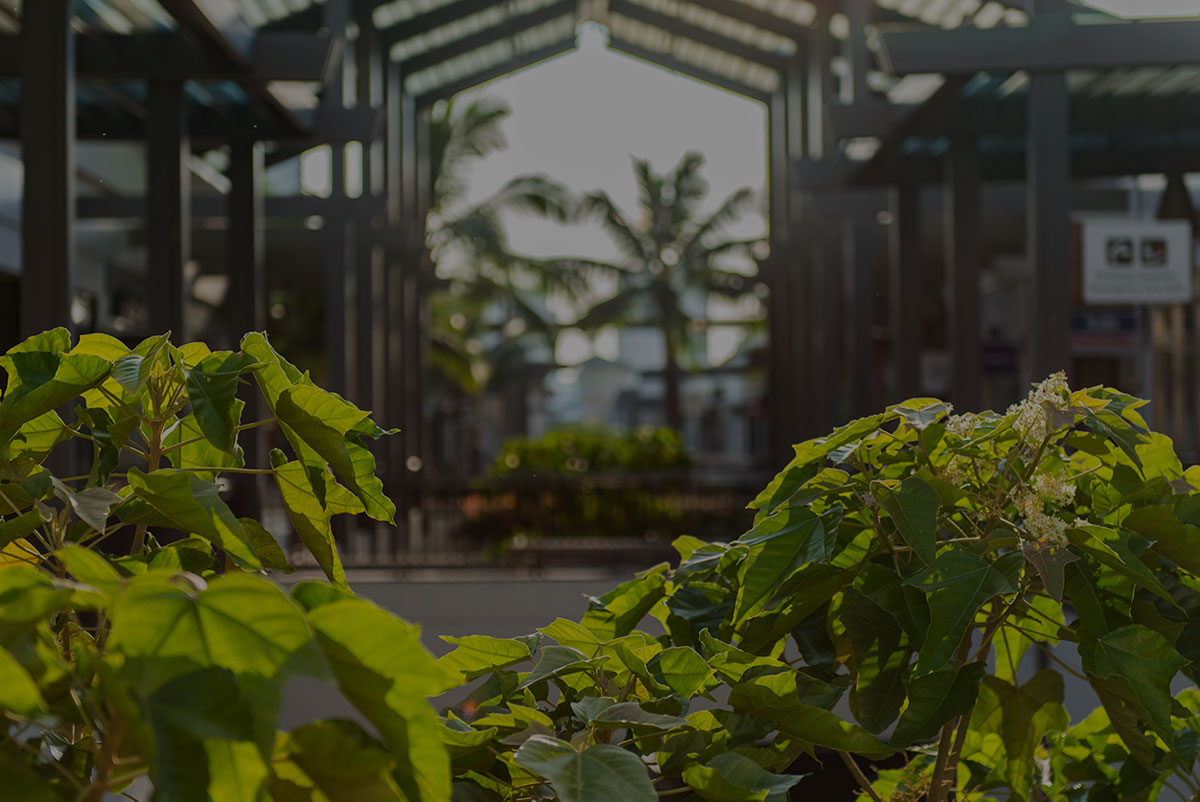 A Truly Integrated Way of Working
PBR HAWAII provides clients with exceptional quality and value to create better environments. Through constant innovation and creativity, we develop our technical expertise and maintain the highest professional practice standards.
Cultural Sustainability
At the core of this approach is an understanding and appreciation of "place," specifically a place's natural environment, its people, local history, and culture. Our focus is on providing creative and appropriate planning and design solutions that provides positive solutions for today's and tomorrow's built environment.
Learn More